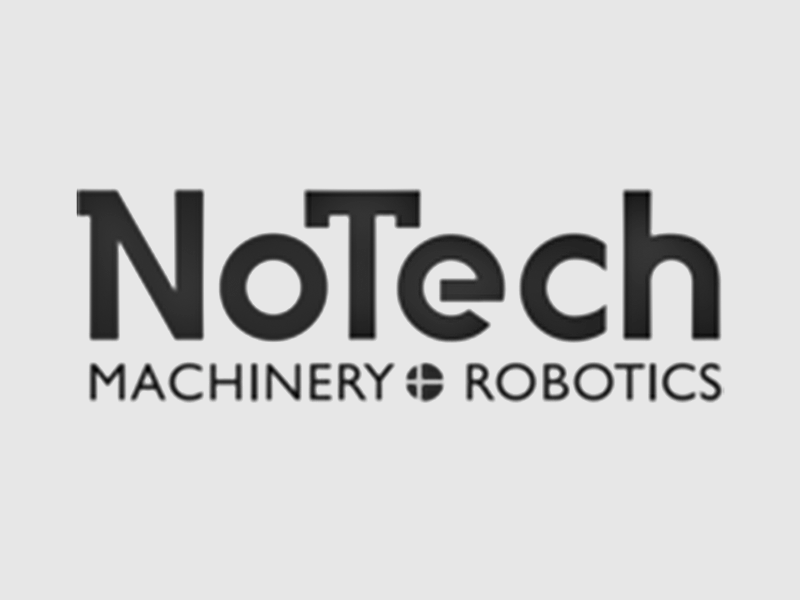 Notech designs and builds ultramodern nailing lines combined with robotic technology.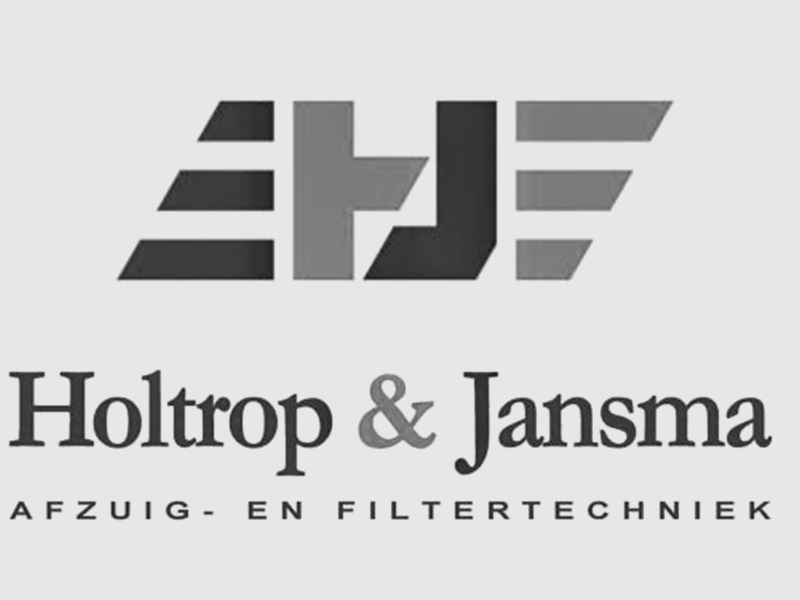 The biggest specialist of industrial air purification in the Netherlands. Both standardised and personalised setups.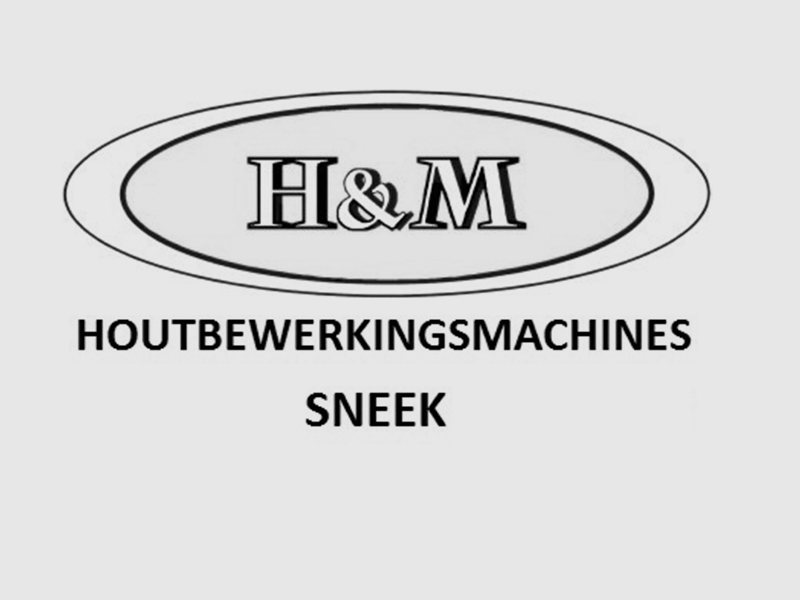 New and used machinery. Maintenance, repair and SKH certification of all brands. Manufacturer of cross-cutting machinery, wood frame construction machines, special purpose machines and mechanisation.
By choosing a standard model you save a lot of money!

Farmer Willems from Uithuizen
Good to Know
AGRIBOXES are ISPM 15 certified and suitable for export outside of the EU.